Precision Mechanical Engineering
Design, prototyping and industrialization of subassemblies and automatic machines.

Our
Certifications
DI QUATTRO is certified by Tetra Pak and SICI for the quality management system.
Our
Services
Execution of automated mechanics projects; advanced 3D modeling; analysis of kinematism dynamics; execution of exploded drawings and detail drawings.
Our
Workshop
The DI QUATTRO technical office has 7 stations for 3D modeling and 4 stations for CNC programming, by CAD-CAM system.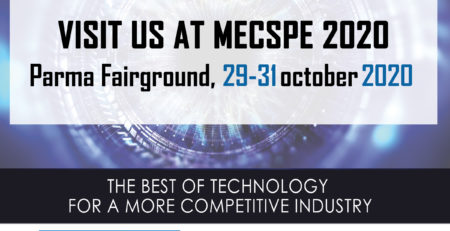 Almost ready for MECSPE 2020 in Parma. Visit our Booth 3-G68 (Control Italy area). Schedule your meeting now: info@diquattrosrl.it info@hofme.com read more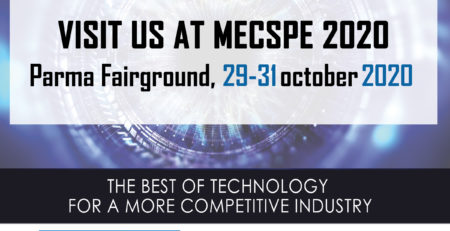 Almost ready for MECSPE 2020 in Parma. Visit our Booth 3-G68 (Control Italy area). Schedule your meeting now: info@diquattrosrl.it info@hofme.com read more