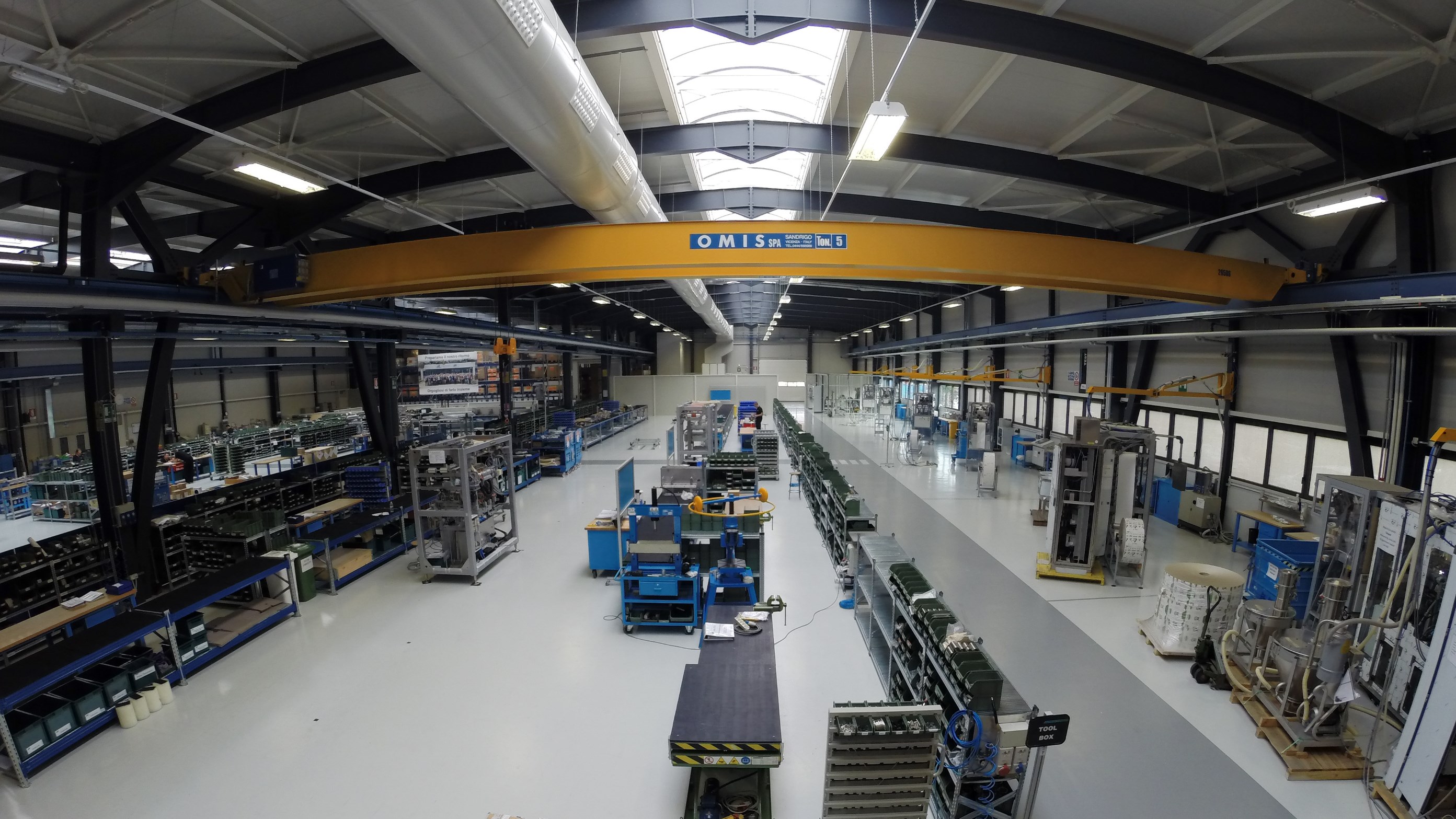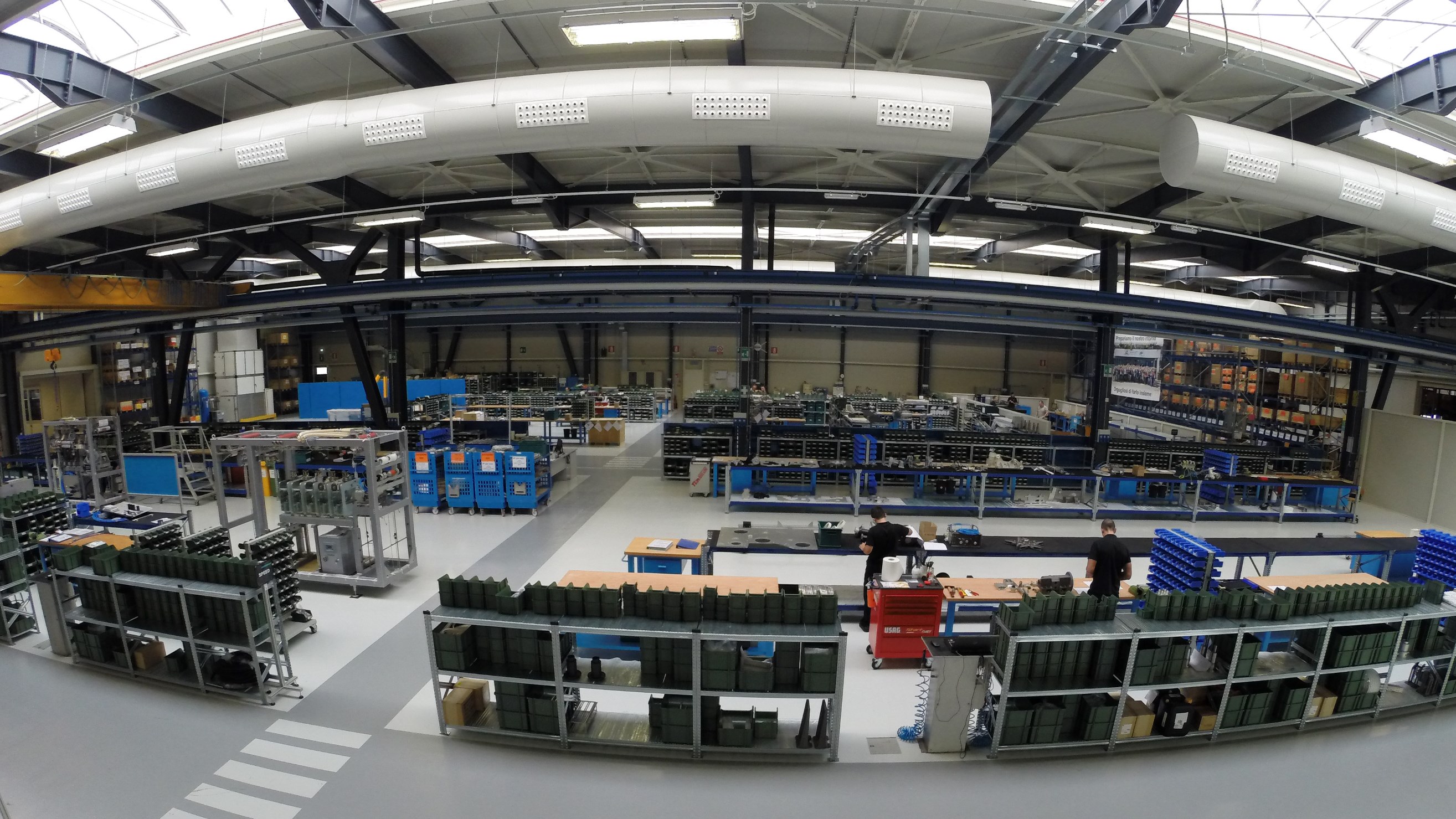 SUBCONTRACTING SERVICE
For 34 years, DI QUATTRO has been offering a subcontracting service for the design, prototyping and industrialization of subassemblies and complete systems. The customer can cooperate with a technical office, equipped with 7 stations for tridimensional modeling, guaranteeing professional confidentiality on all the information provided, through specific non-disclosure agreements.
Our technical staff is able to autonomously manage the whole process of production, from the order to the tested machine, passing through precision mechanical manufacturing, and efficiently coordinate all the expected phases through a technologically advanced process for the identification and selection of raw materials and subassemblies.
DI QUATTRO personnel is certified for MIG TIG welding and specialized in turning and milling of stainless steel, aluminum, titanium and general plastics, wire-cut electrical discharge machining and tridimensional test.
Qualified technicians execute the mechanical, electrical and pneumatic assemblies, basing on the requirements provided by customers.
Realizing assembled systems in subcontracting, DI QUATTRO becomes the ideal partner for precision mechanical manufacturing and assembly.