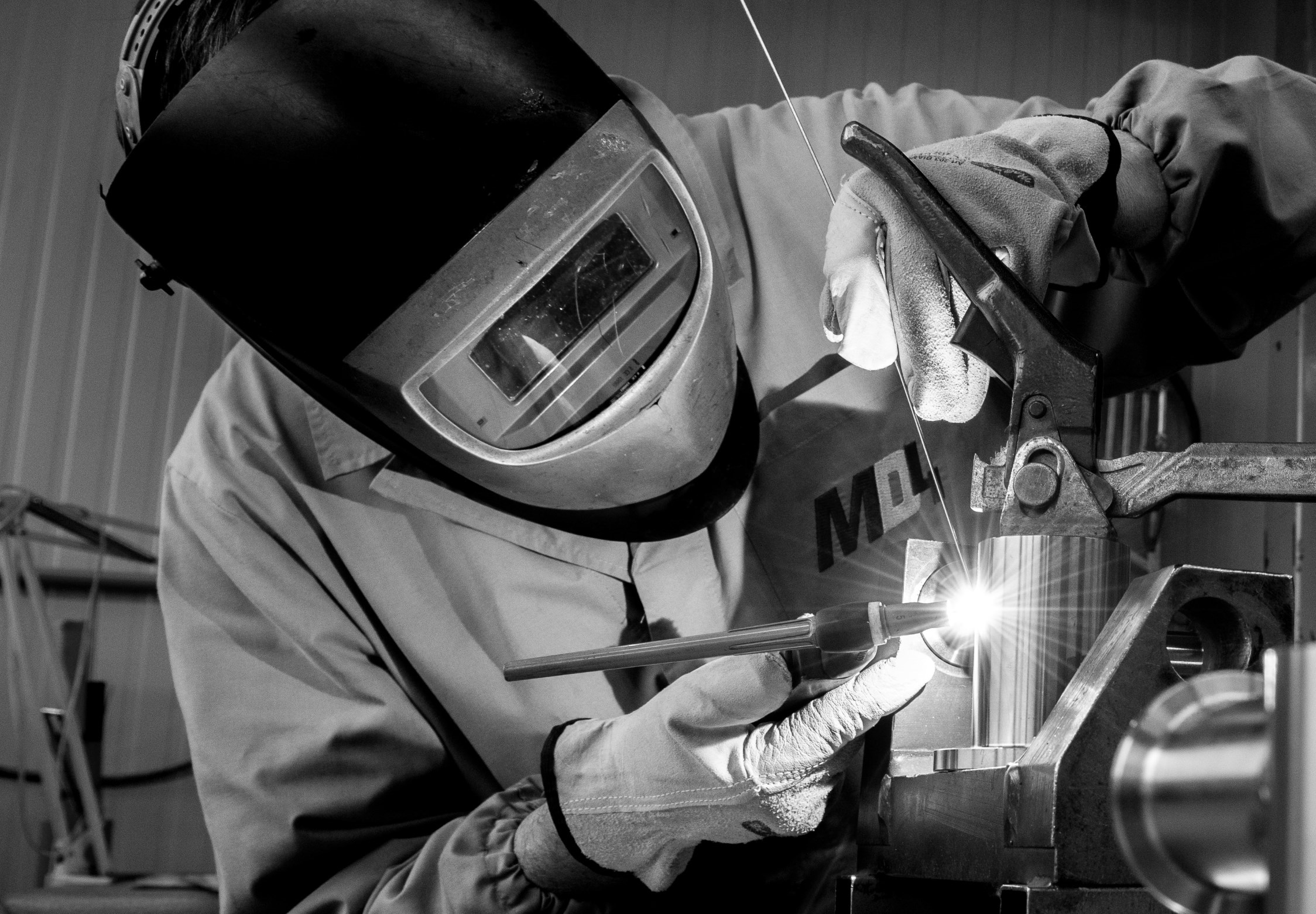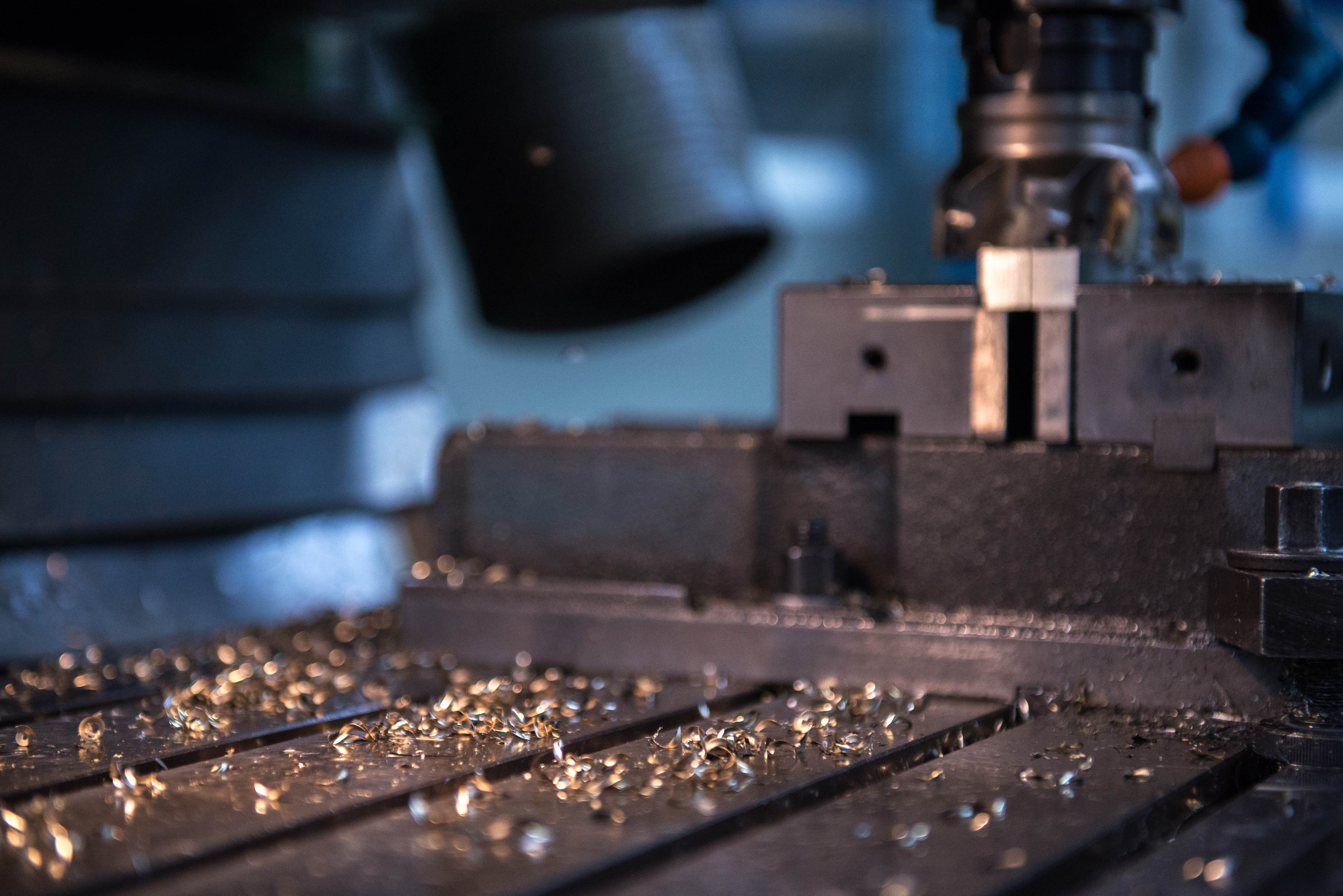 INTERNAL MECHANICAL WORKSHOP
In order to meet the needs of the pharmaceutical, medical and food sectors, DI QUATTRO has an internal mechanical workshop, specialized in complex and medium size manufacturing (up to a useful working area on a 5 axes machine of 1.0mtx1.25mtx1.0mt). A network of trusted suppliers manages the realization of subcontracting manufacturing characterized by larger sizes.
DI QUATTRO cutting-edge machine tools, based on CAD-CAM systems, ensure the subcontracting manufacturing of raw materials such as stainless steel, aluminum and ergal, titanium, copper, brass, bronze and plastics.
Scrupulous checks at the edge of the machine and in the air-conditioned test area, equipped with tridimensional control machines, ensure the great quality of the final product.
In support of its qualified mechanical workshop, DI QUATTRO has recently invested skills and assets in new technologies: