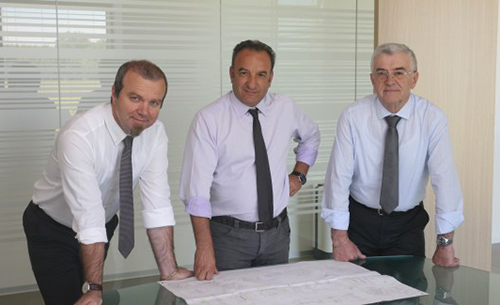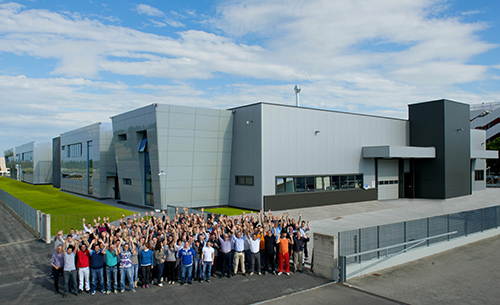 FOUR BRANDS GUARANTEEING EXPERTISE AND QUALITY
The HDQ Group organizational strength is expressed in its single business specializations and in the interaction of the four different brands's activities simultaneously:
DI QUATTRO
Global partner in packaging. Design, realization and test of automatic machines and systems for the packaging sector, focusing on medical, pharmaceutical, food, beverage and printing industries.
---
MECCANICA DI QUATTRO
Experts of precision mechanics manufacturing.Specialized in the turning, welding, milling and electroerosion of products made out of stainless steel, aluminum and titanium for the production of mechanical components.
---
A UNO TEC
The gene of automation creating new ideas and solutions.Design and production of automatic machines, for the assembly of plastic medical devices specializing in infusion therapy and dialysis.
---
MICRONICA
Research and technological innovation for excellent diagnostics.Research, design and production of electromedical devices for radiological diagnostics, driven by high innovation content, which is specifically applied to orthopedics, endovascular surgery and cardiology.